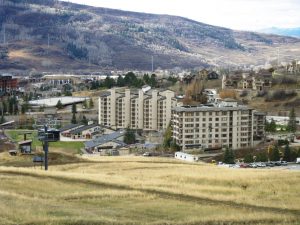 Here are the latest Steamboat real estate stats from Melissa Gibson at Land Title:
"May was a great month with $71.5M in Gross Volume and 148 Transactions! Compared to last May, Gross Volume was up by +49.70%, with the YTD at +47.72%. Transactions were also up compared to last May by +24.37%, with the YTD at +17.43%.
Average Price:
Steamboat Springs Single Family +13%
Steamboat Springs Multi Family +26%
Steamboat Springs Area Vacant Land +59%
There were a total of 158 Deed of Trust recordings in May, with 62% of purchasers closing with financing at the time of sale, and with 38% closing with cash.
Upper End sales were up with 16 in May, compared to 14 in April."
Call us at (970) 846-8284 to talk about your real estate goals, whether you are buying or selling.