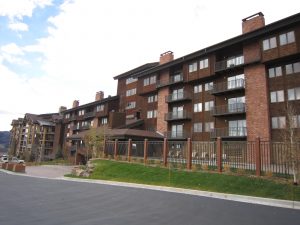 Summer is traditionally a busy season for condo sales. Once the ski season is over, owners list their properties and sell to eager buyers looking to move in before the next season starts. This is also the time where owners decide they need a bigger/smaller/different area property, so they sell one and buy another. Or they buy another property and keep their original place.
This July, over $20,000,000 in condos and townhomes changed hands in July at 97% of the asking price. Some of the more popular developments with multiple sales were Emerald Heights, Whistler Village townhomes, The Phoenix, The Villas, Residences of Old Town, and Trailhead Lodge.
See the full list below, or call us at (970) 846-8284 for details.
[table id=118 /]